Key Money Moments: 4 Times You Should Talk to a Pro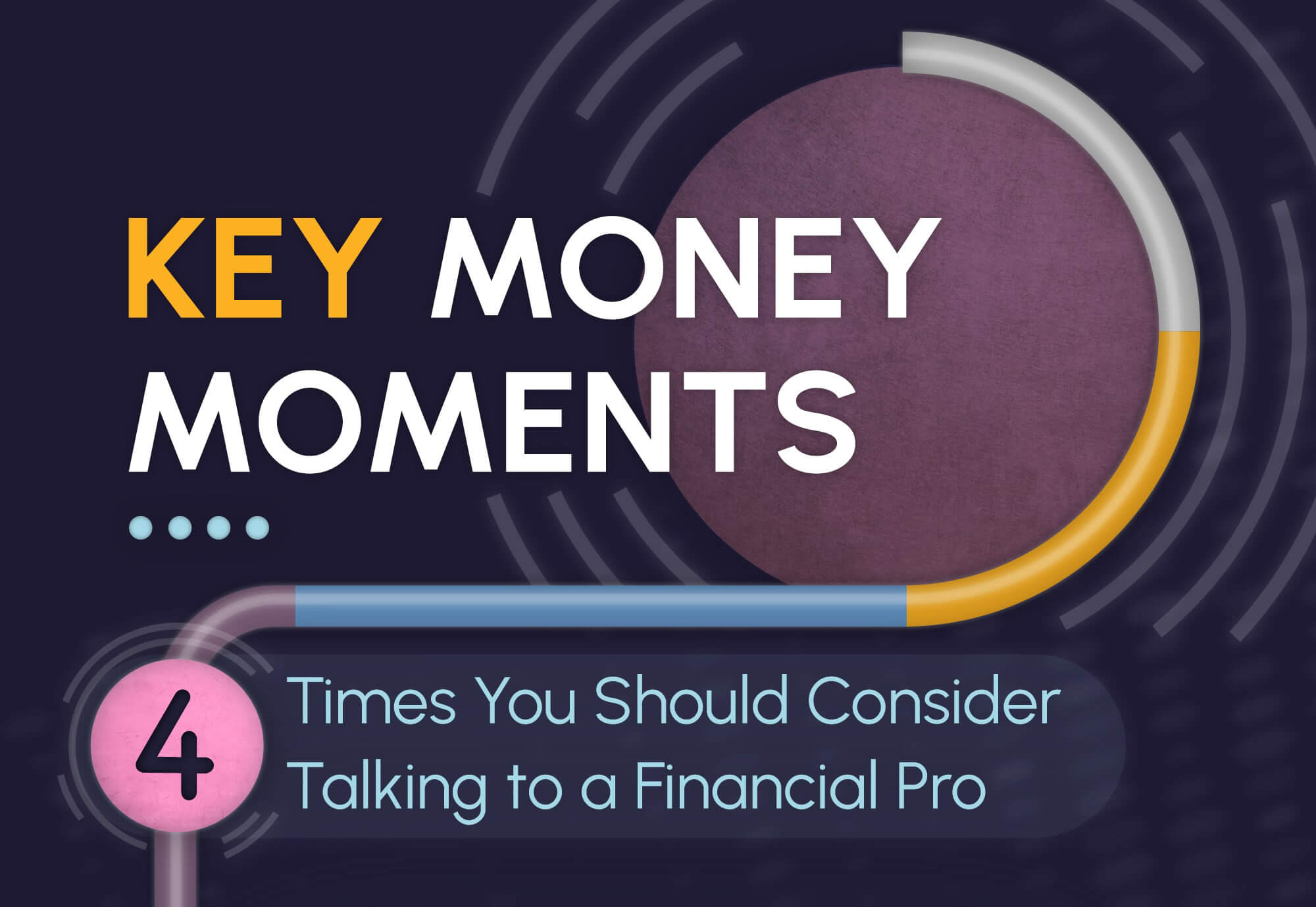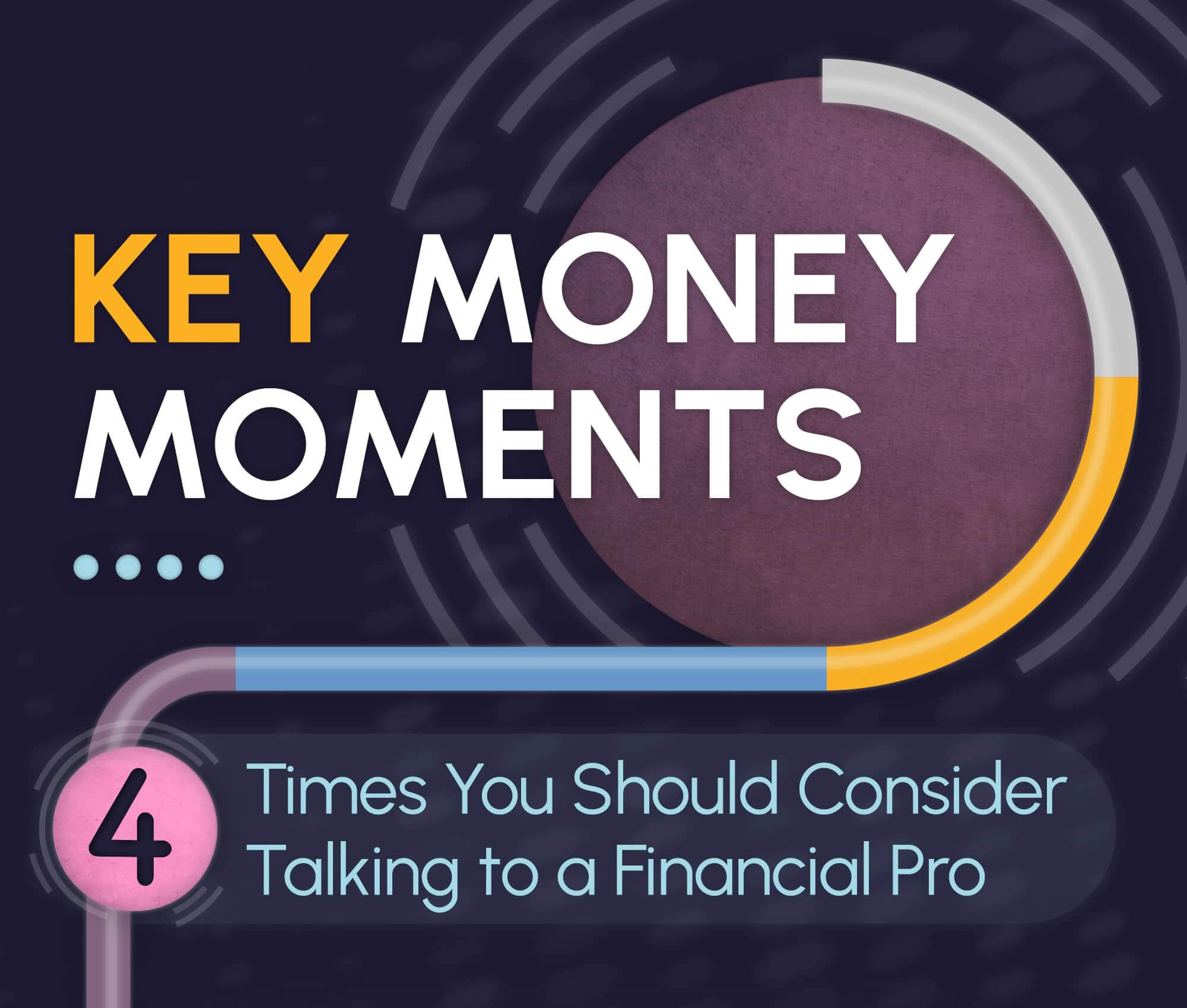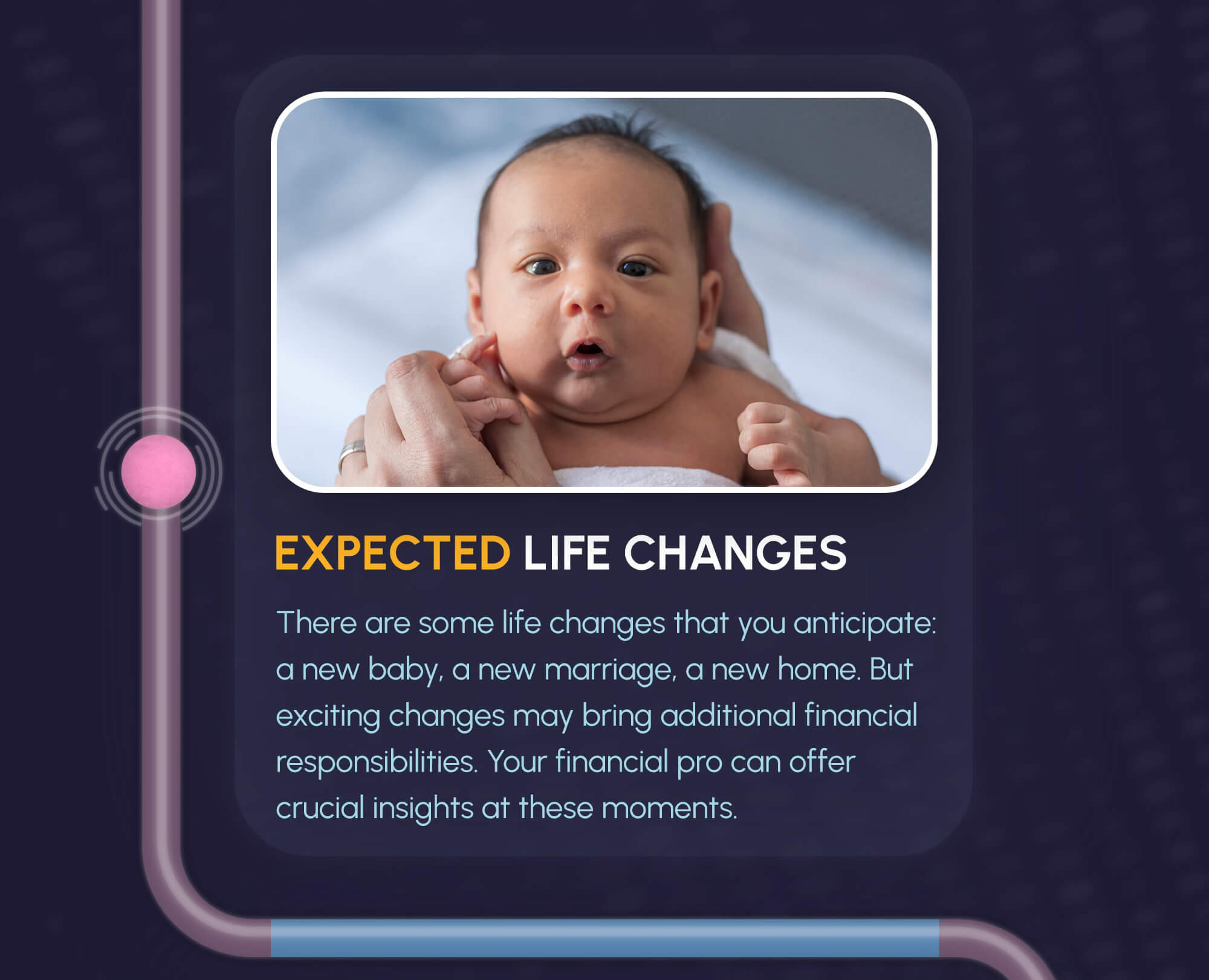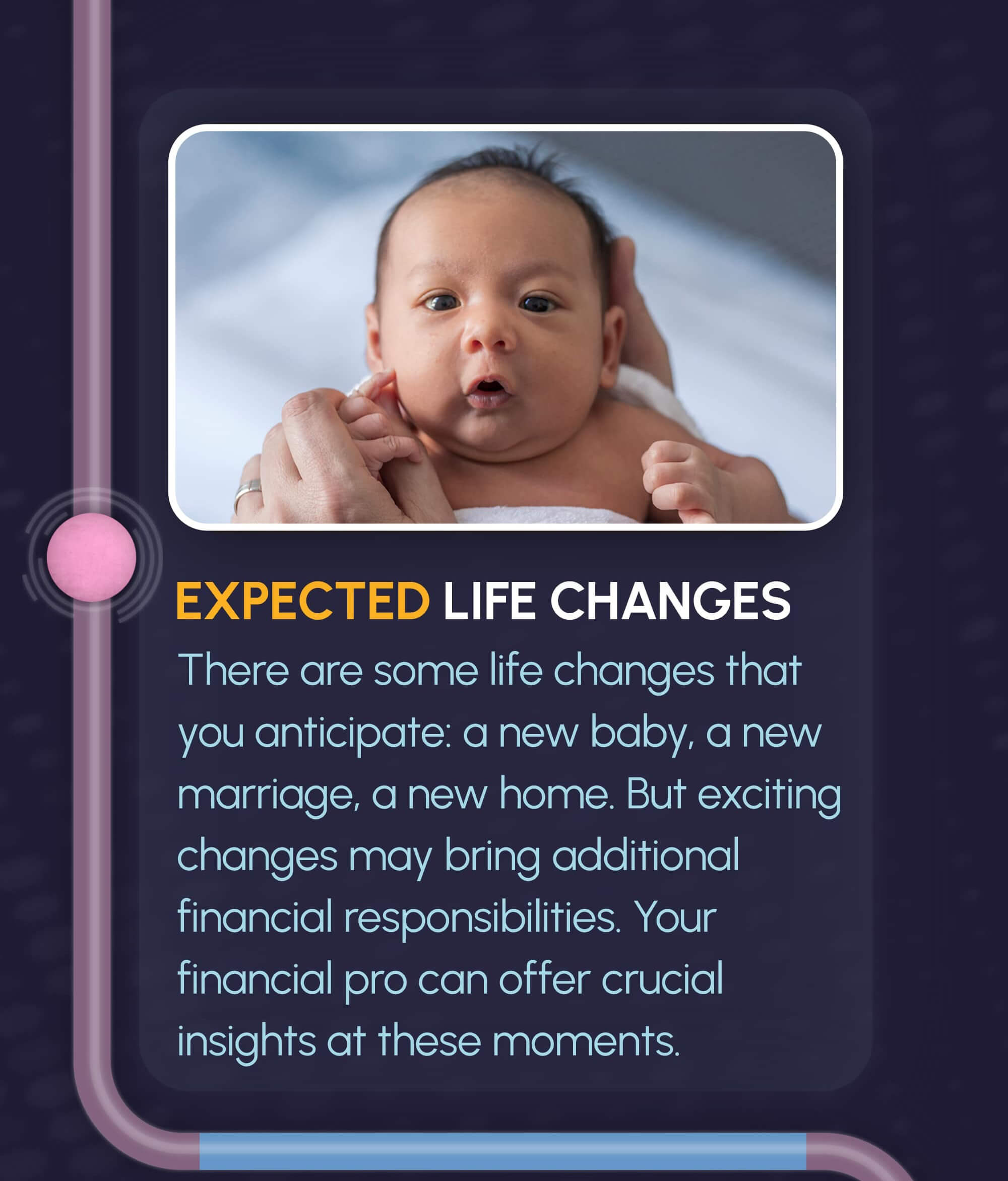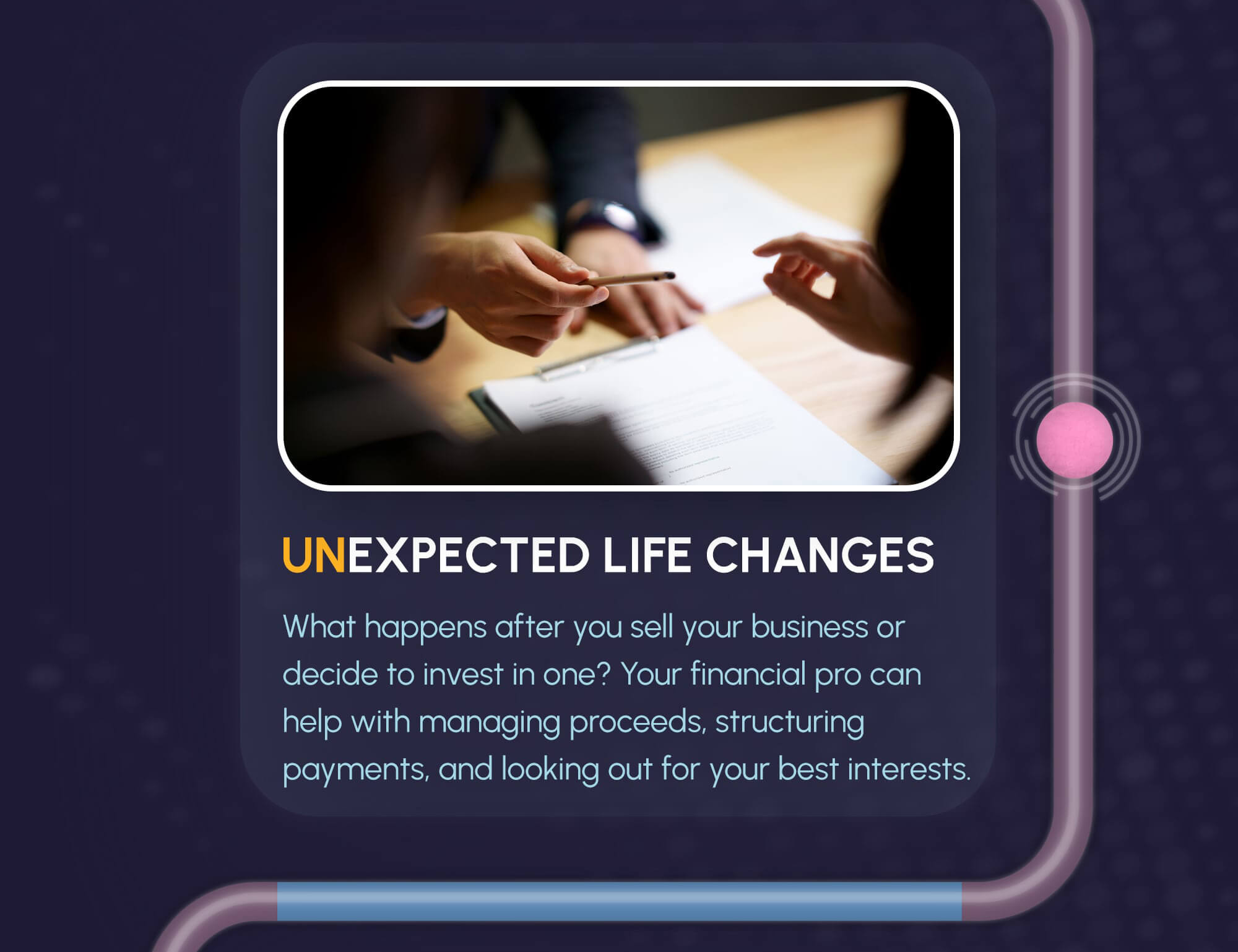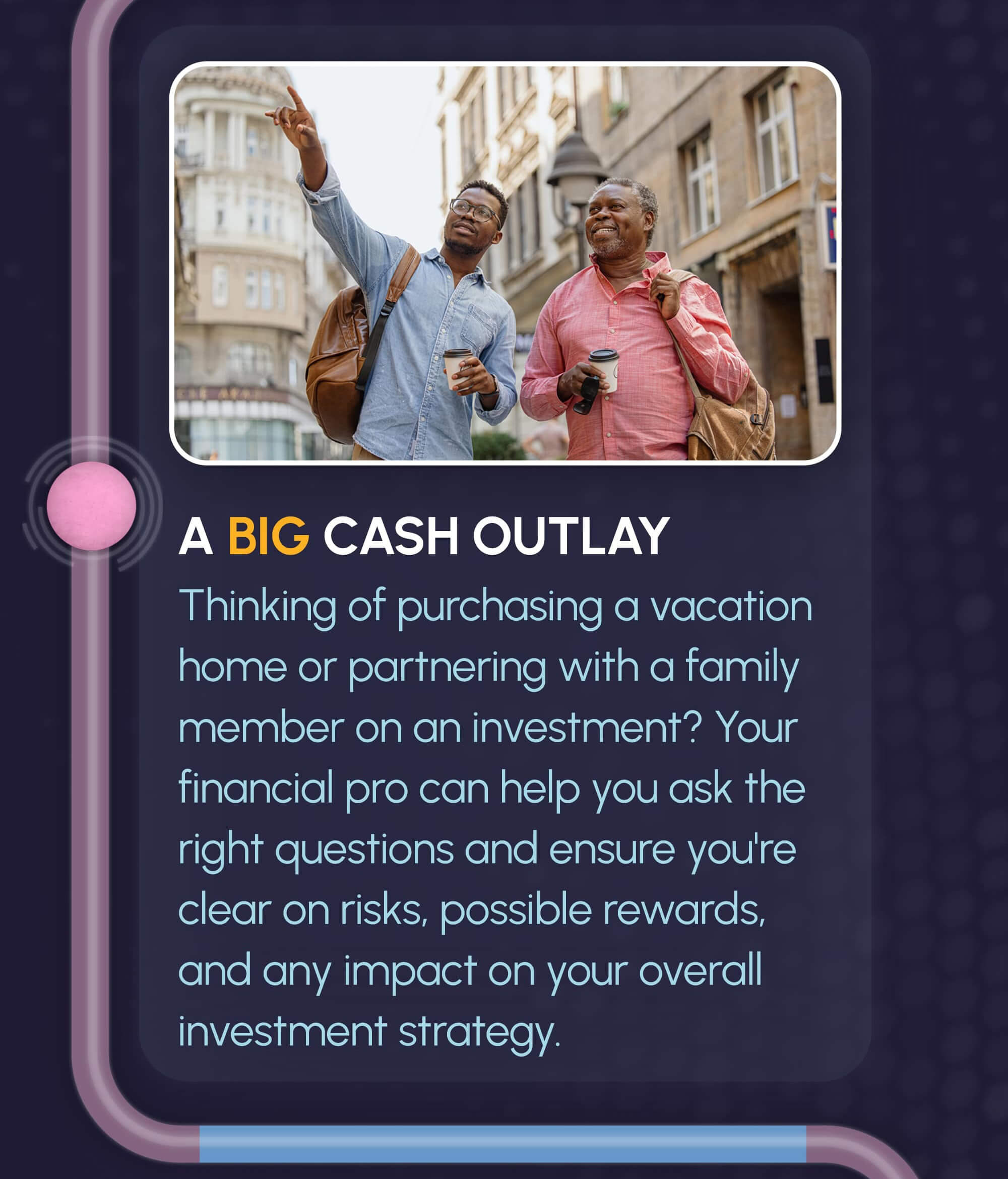 Related Content
A step-by-step plan to become more financially and emotionally confident can make this year awesome.
When you think of planning for retirement, like most individuals, you probably visualize a number. The reality is that most individuals think in terms of an account balance at retirement.
Welcome to your 60s – the time in your life when retirement is less a far-off dream and more an immediate reality.