Data Thieves from Outer Space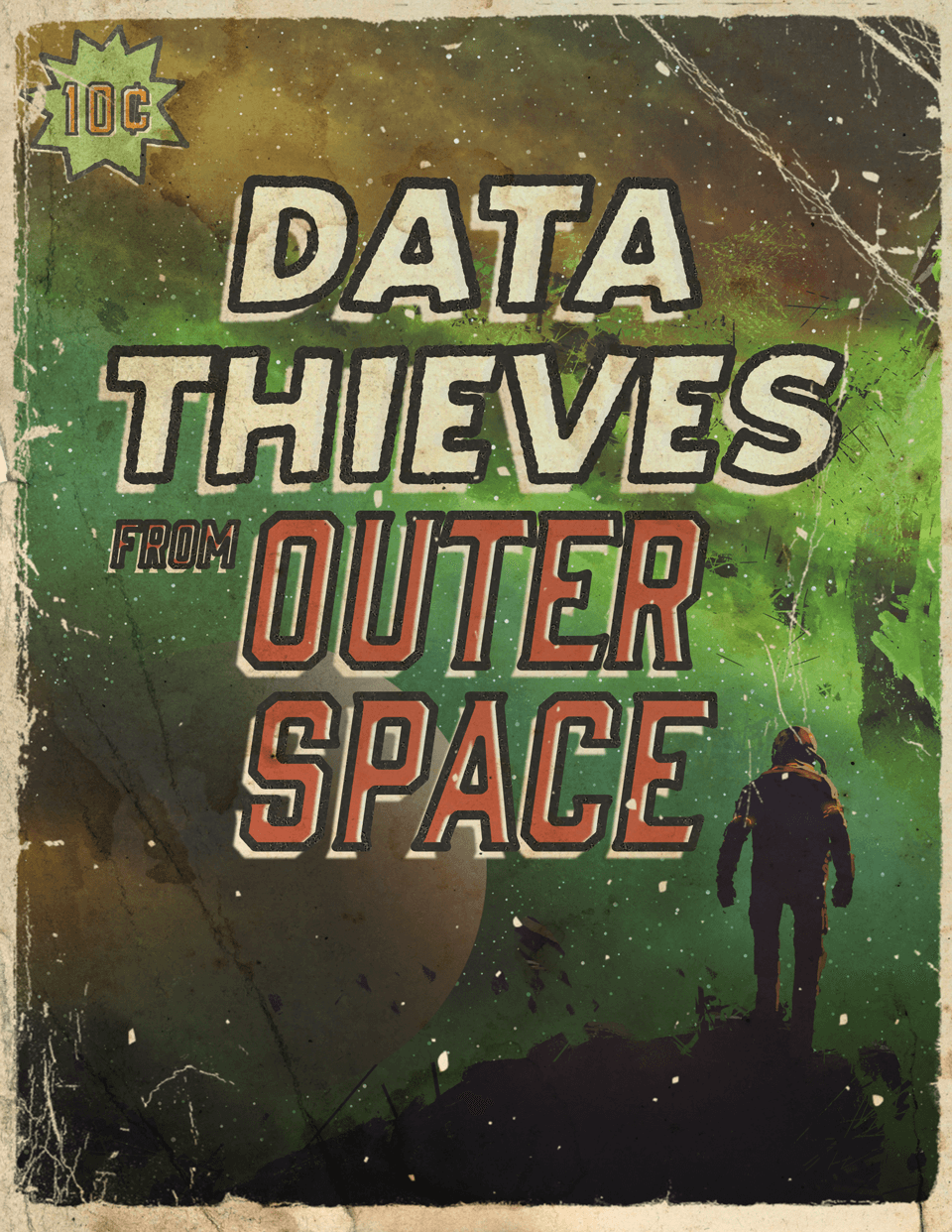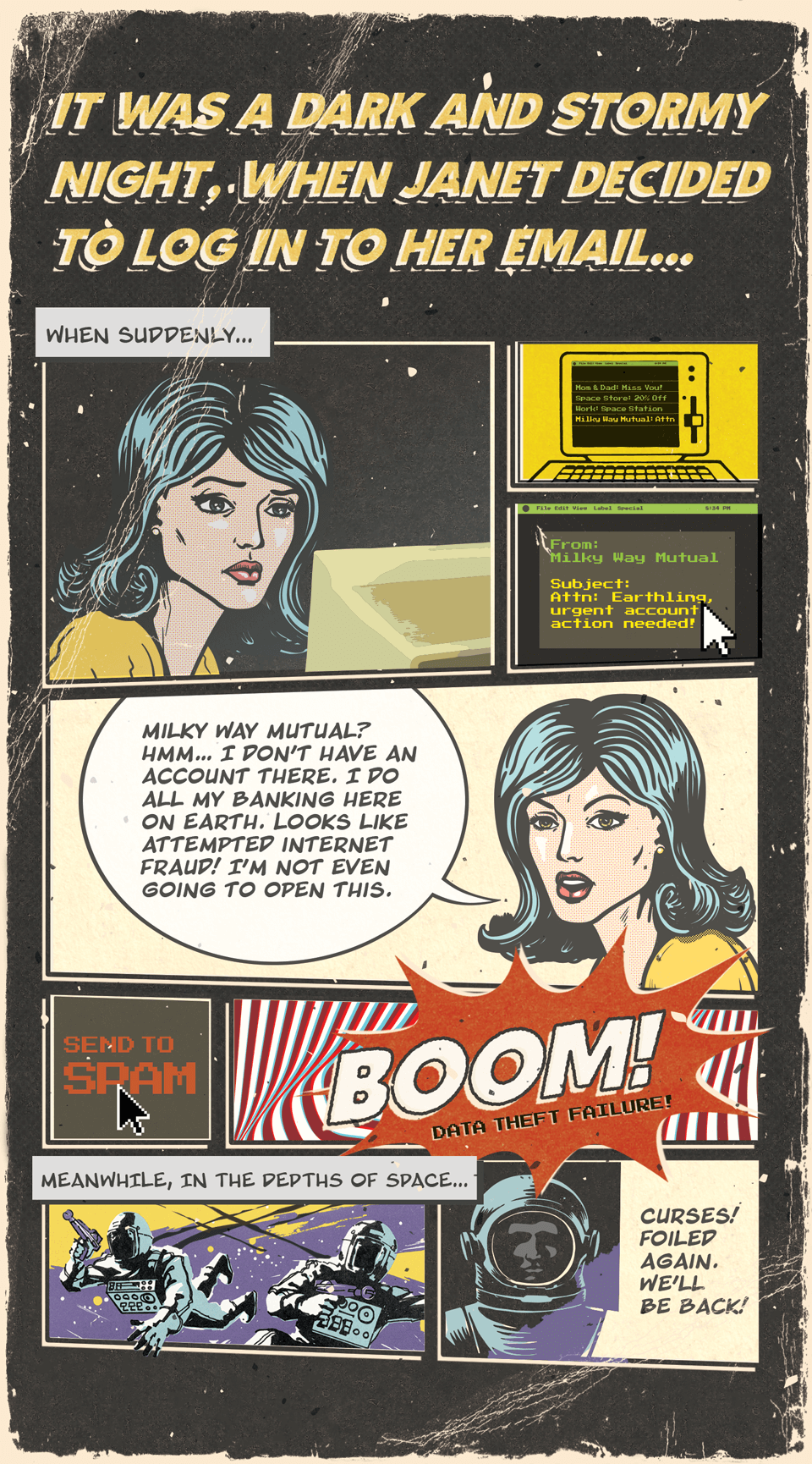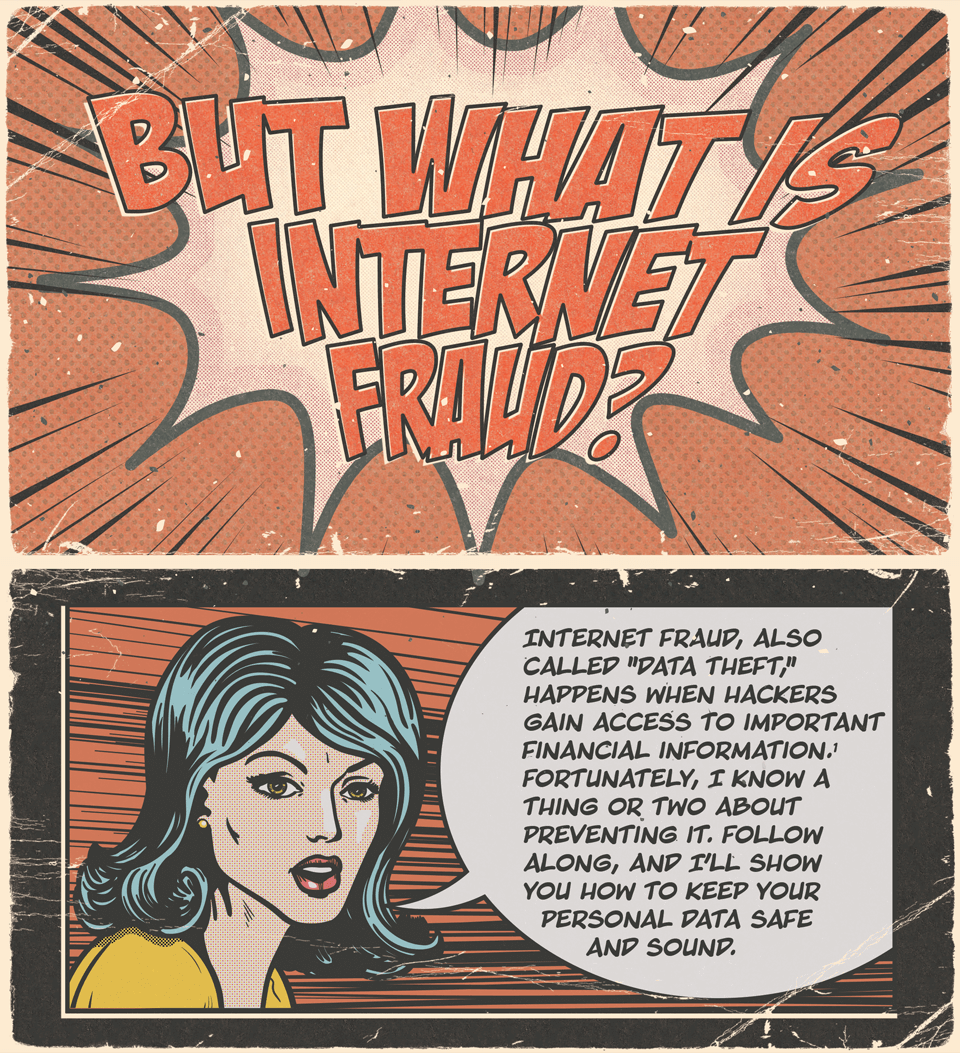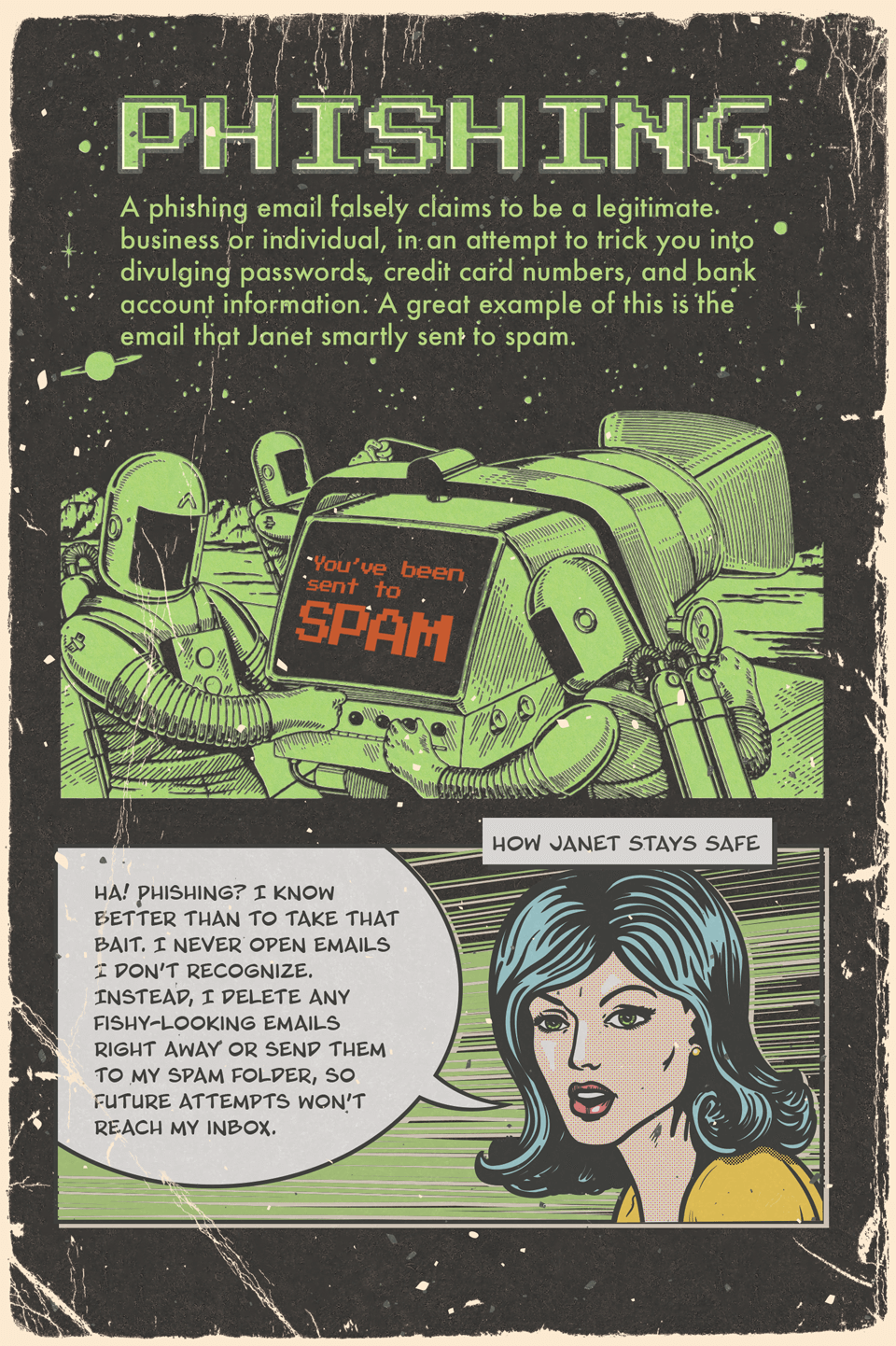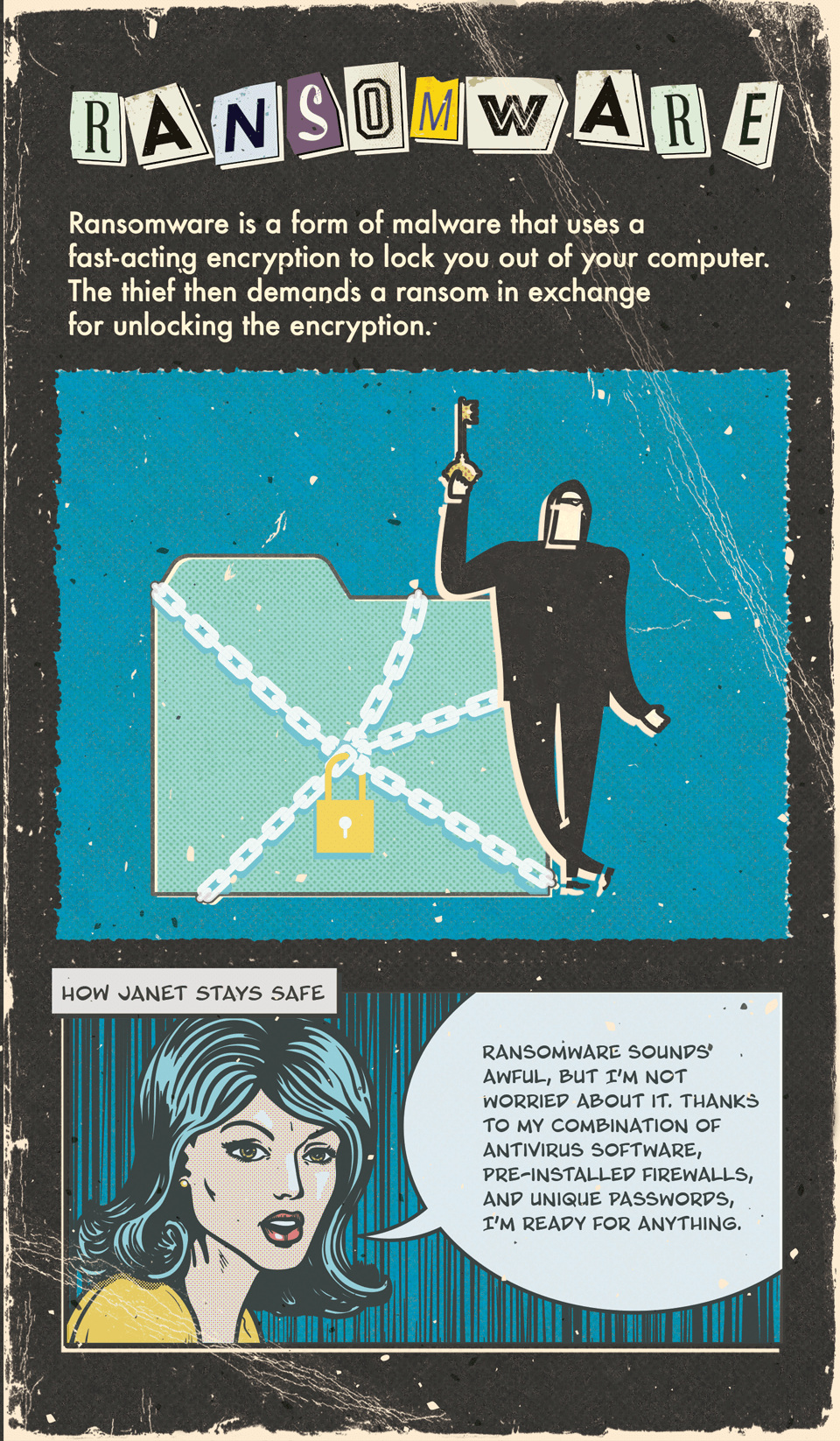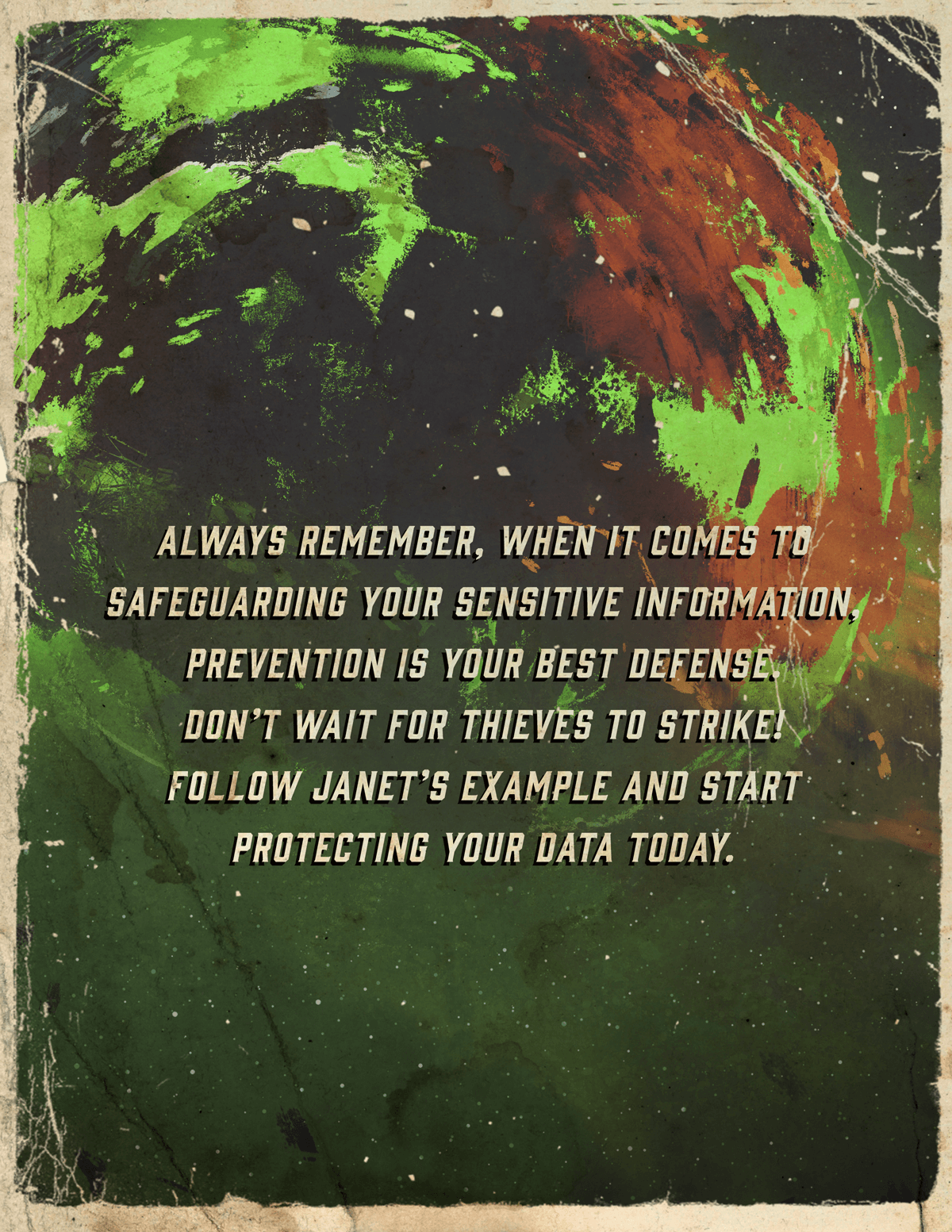 Related Content
Help your college-bound child explore scholarships, grants, and more with this article on paying for higher education.
Looking forward to retirement? It's critical to understand the difference between immediate and deferred annuities.
As a small business owner, you're used to having to rely on yourself for everything from retirement planning to health insurance. Saving for your children's college fund is no different. It may seem like a daunting task, yet there are strategies you can use to help fund your children's education.