A Meal for All Generations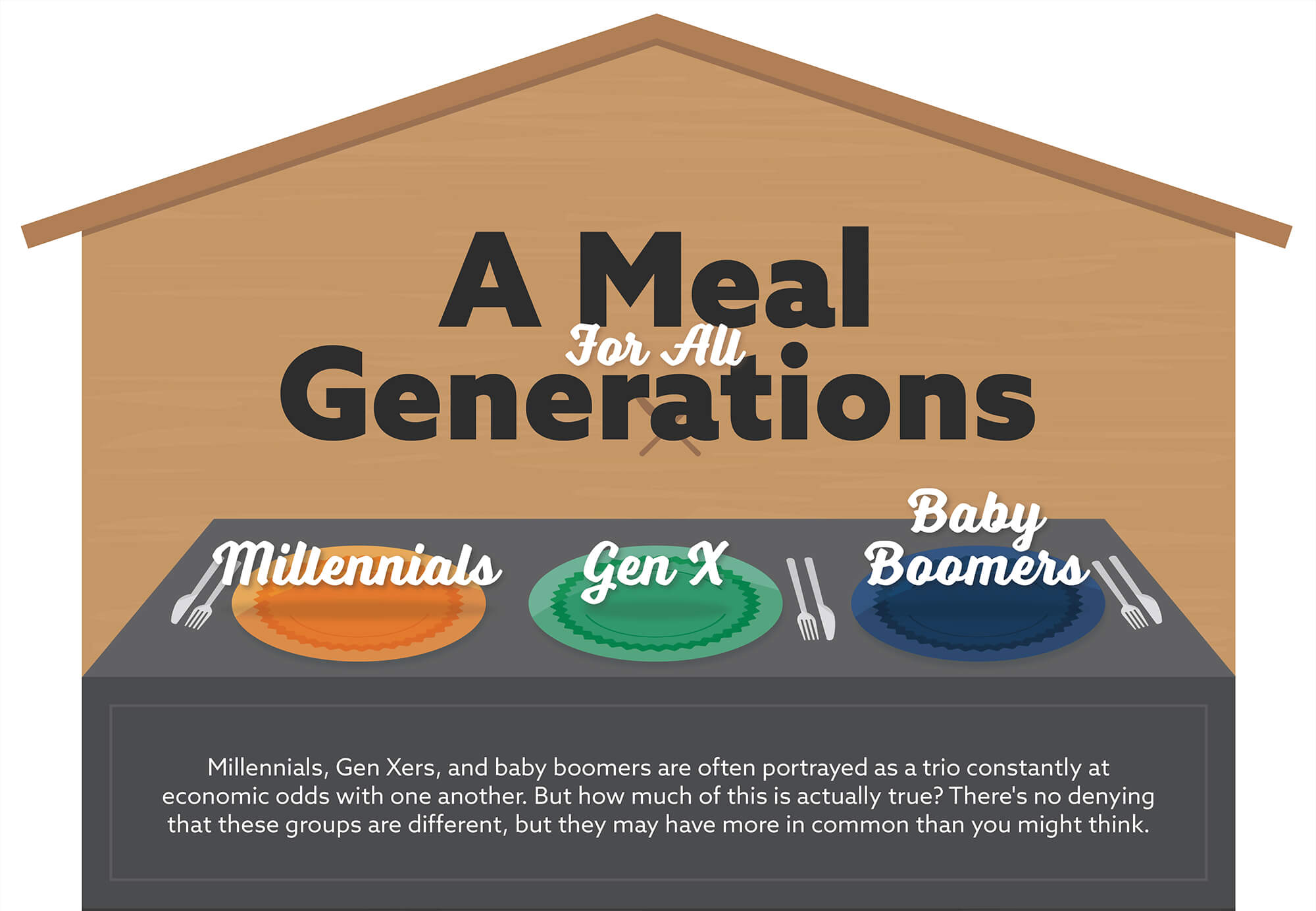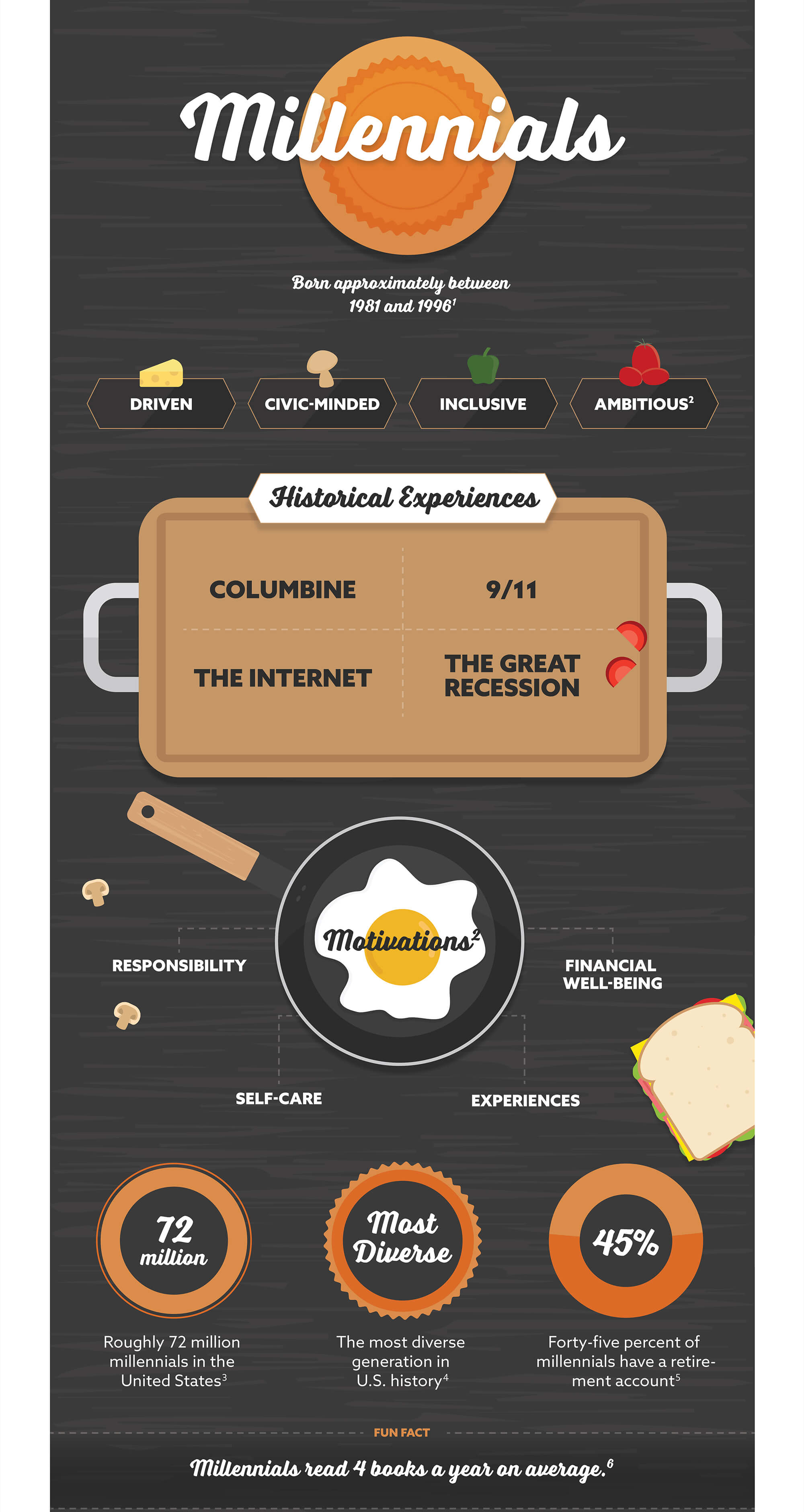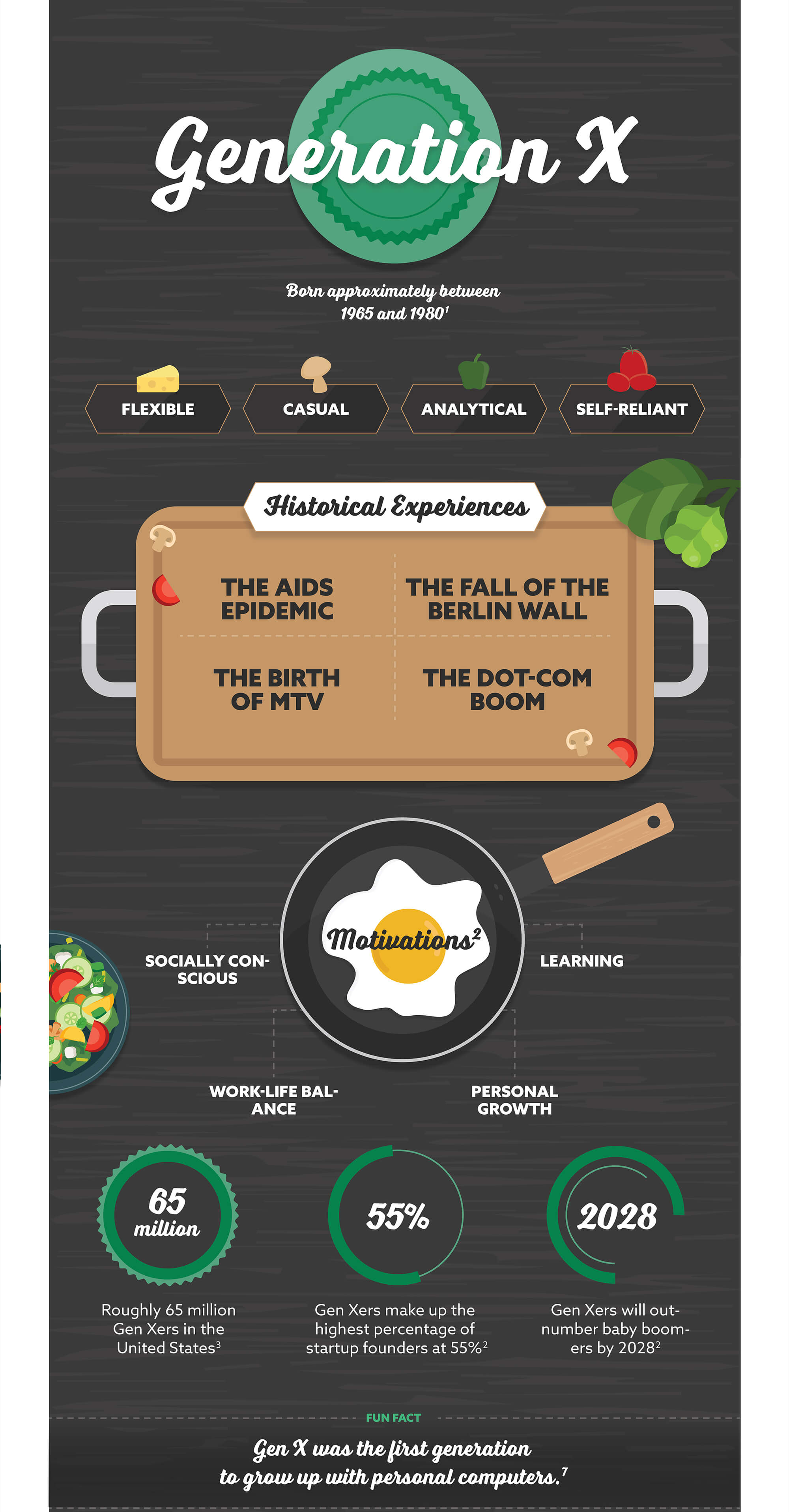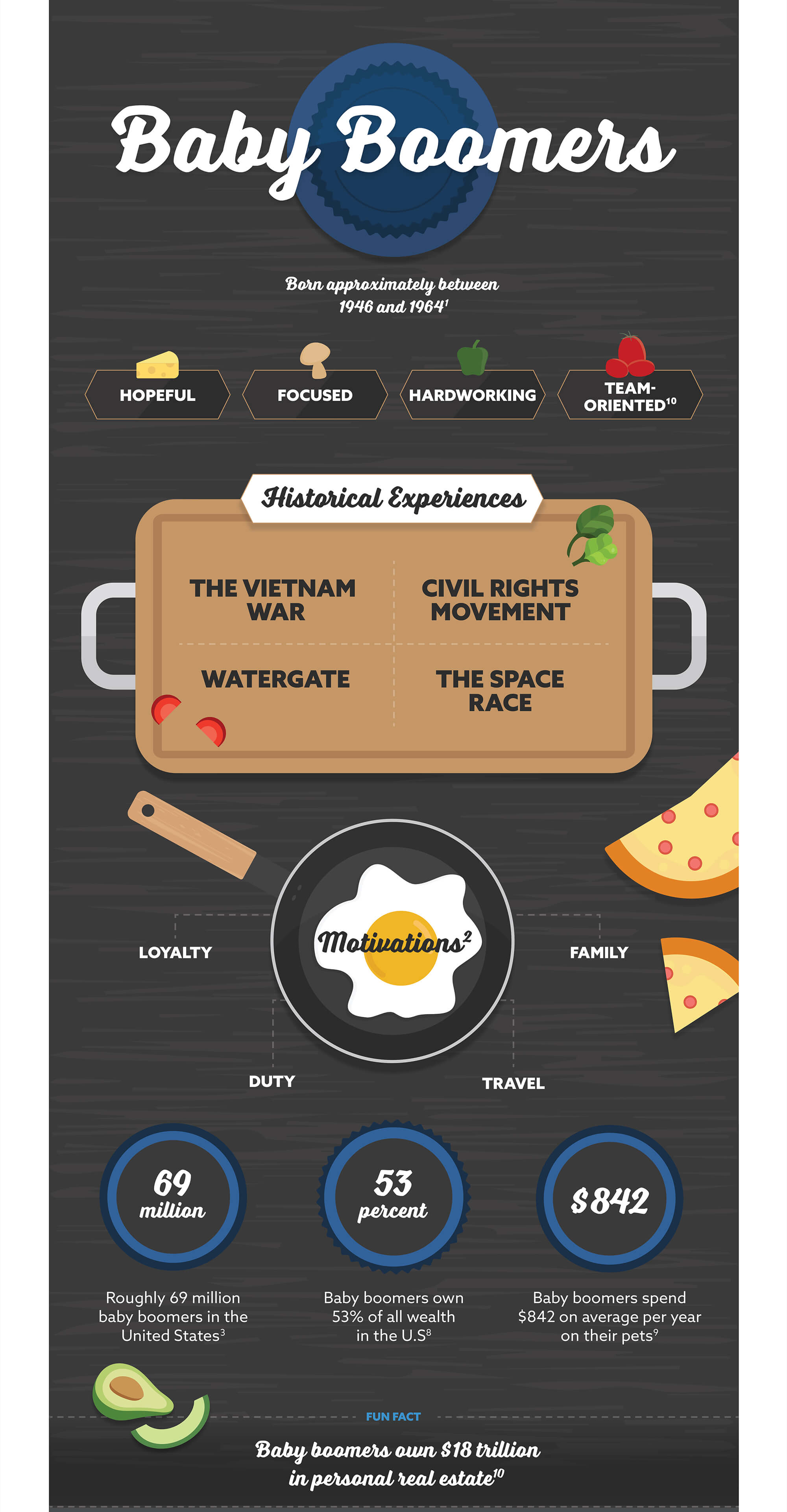 Related Content
Successful sector investing is dependent upon an accurate analysis about when to rotate in and out.
Executors can value the estate on the date of death, or on its six-month anniversary —the "Alternate Valuation Date."
Dropping off your child is loaded with emotions; here are a few tips for a smoother experience.