What's My 2023 Tax Bracket?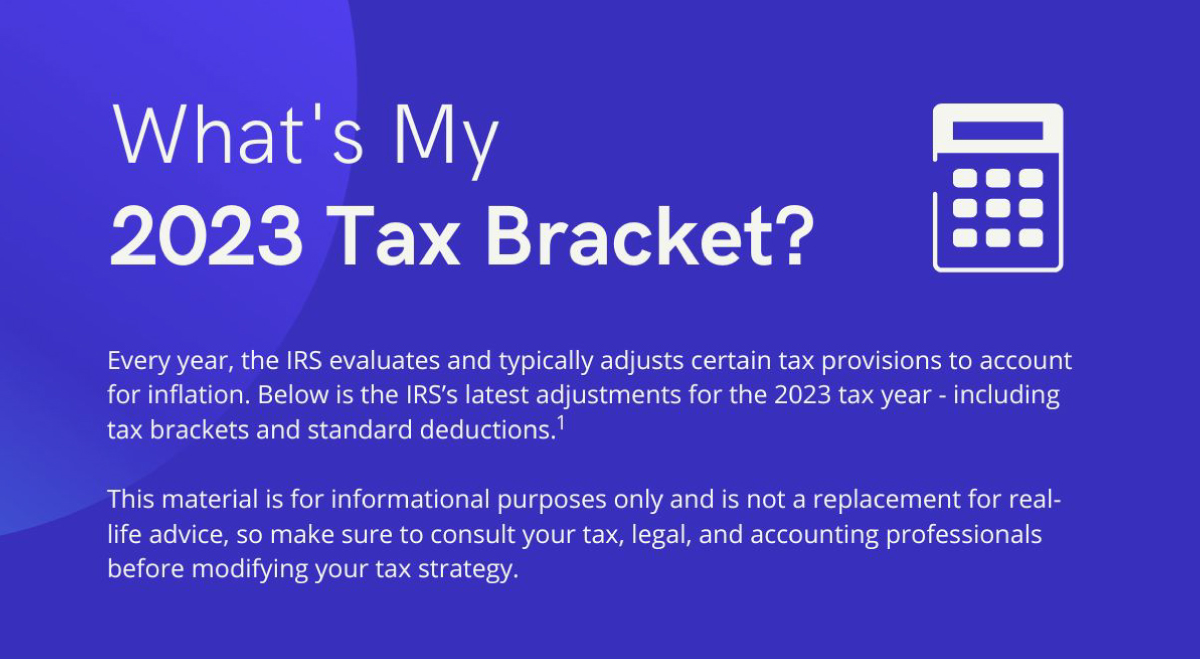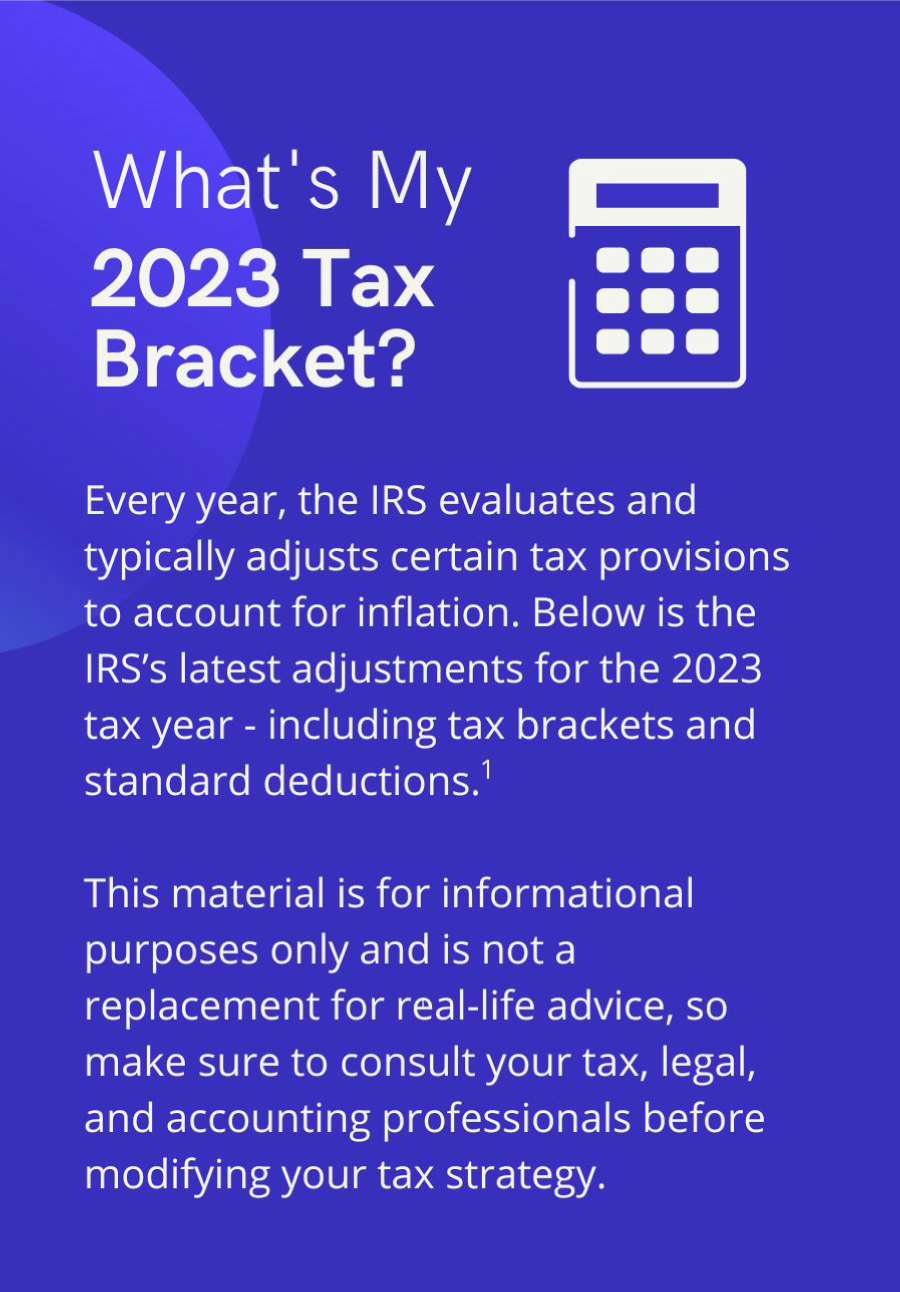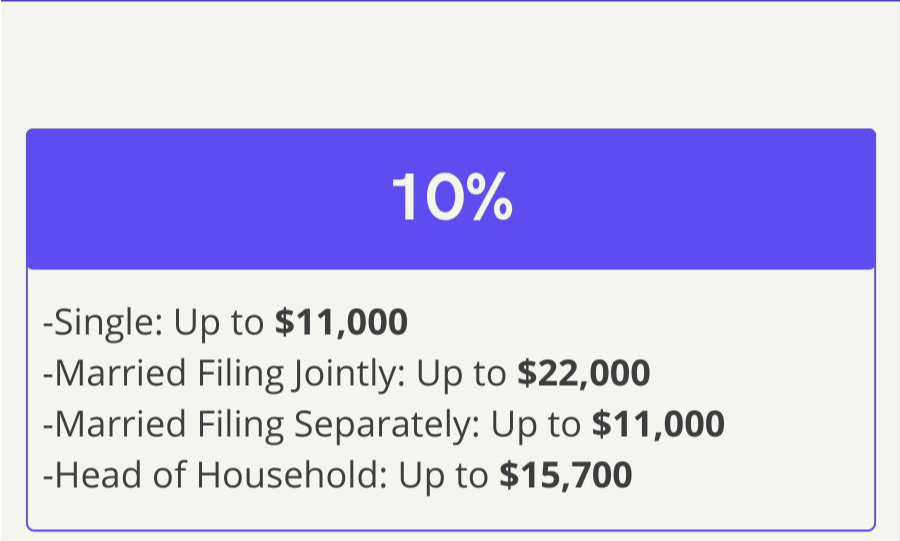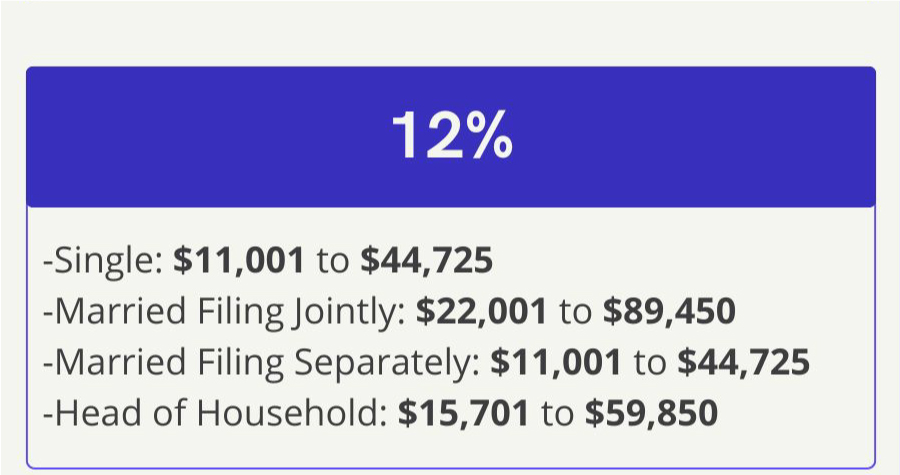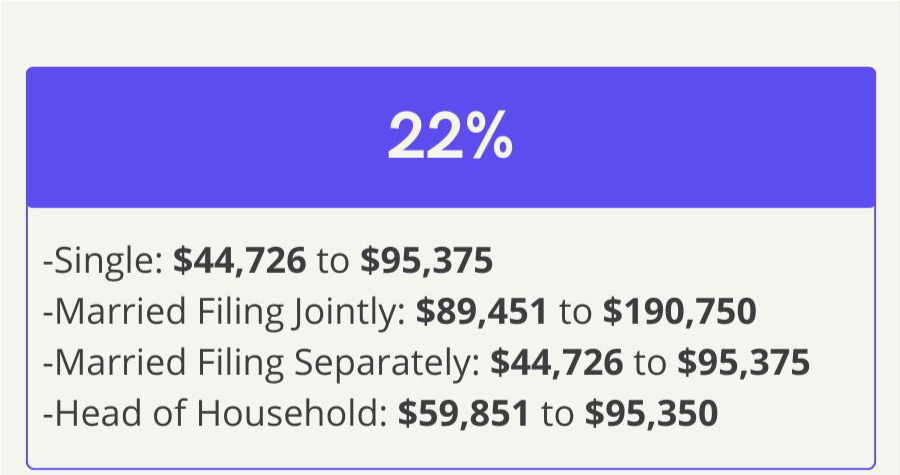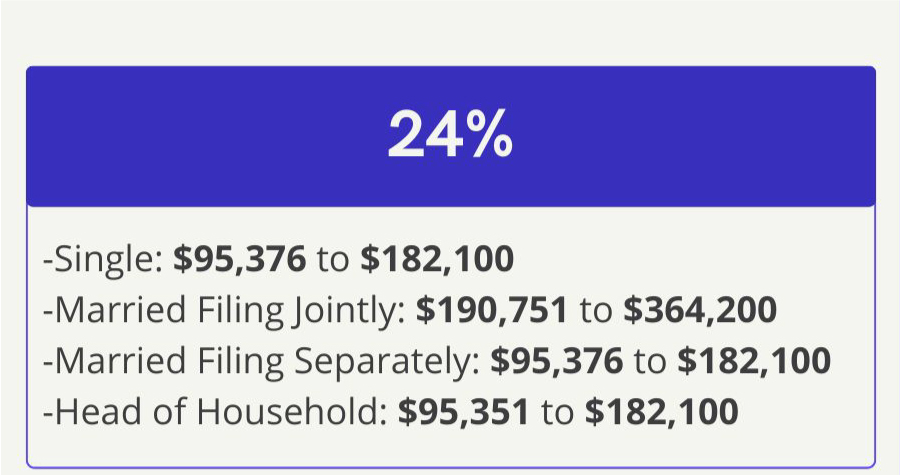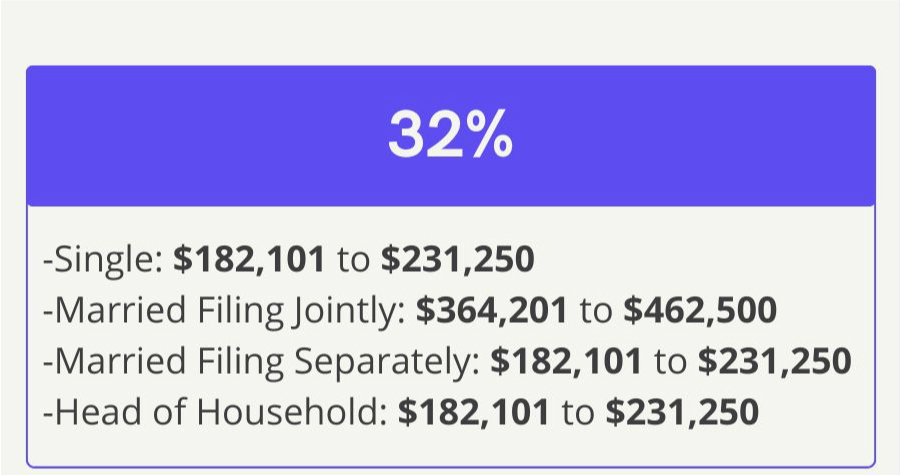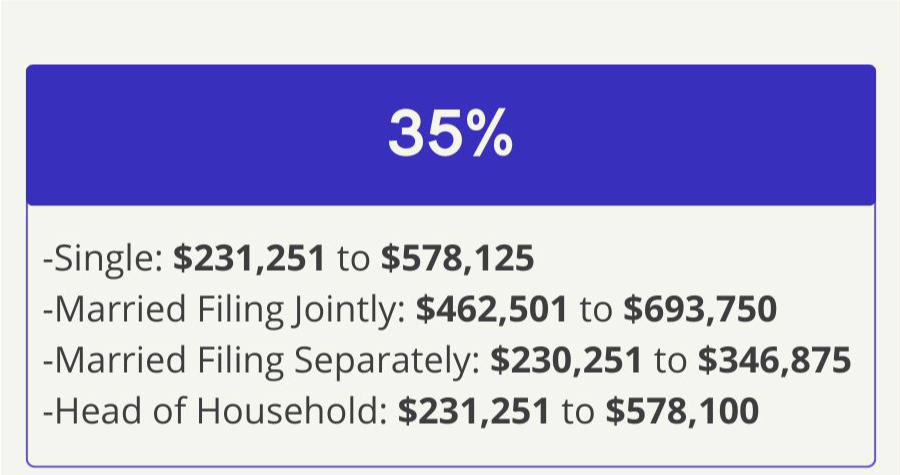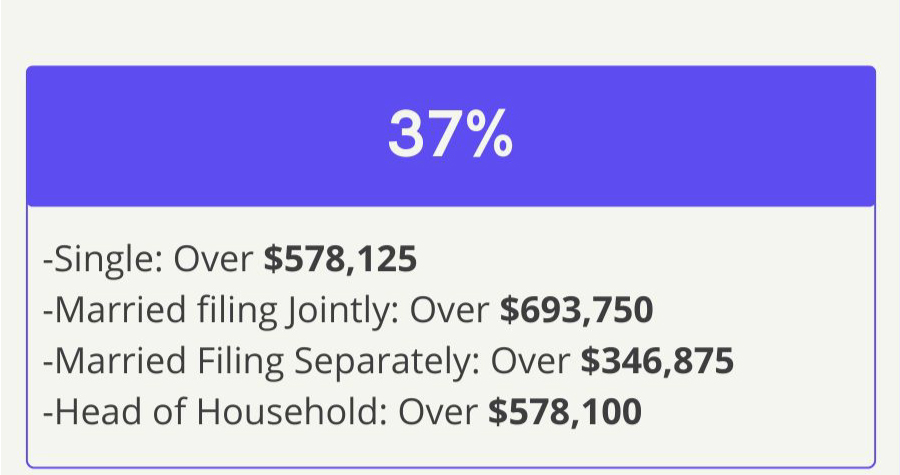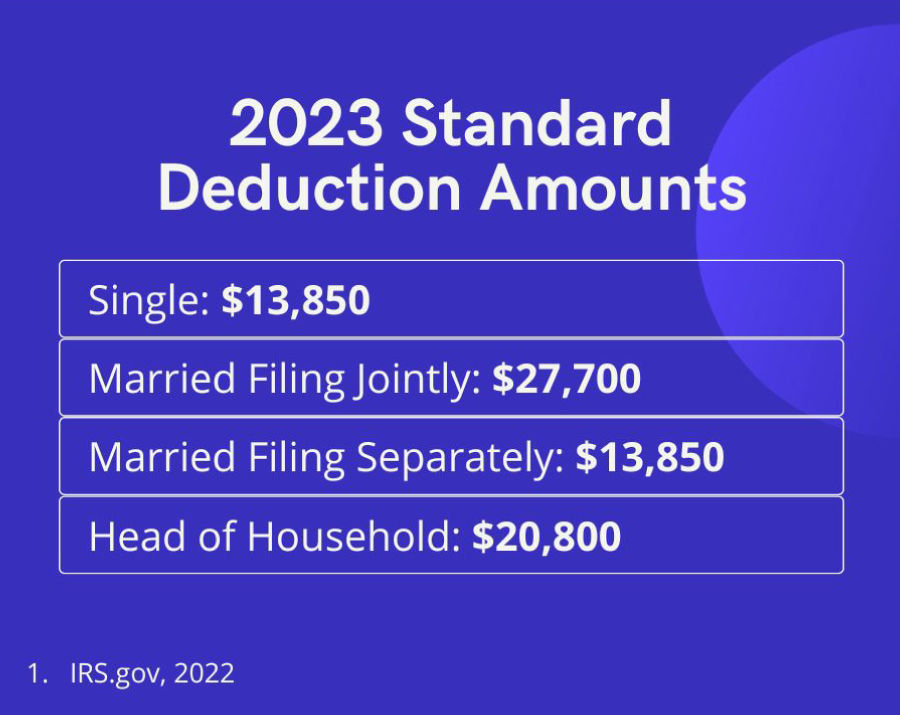 Related Content
Time and market performance may subtly and slowly imbalance your portfolio.
Your liability for damages that occur when a tree on your property falls on your neighbor's property is not clear cut.
In the event of an unforeseen accident or illness, disability insurance may be a good way to protect your income and savings.